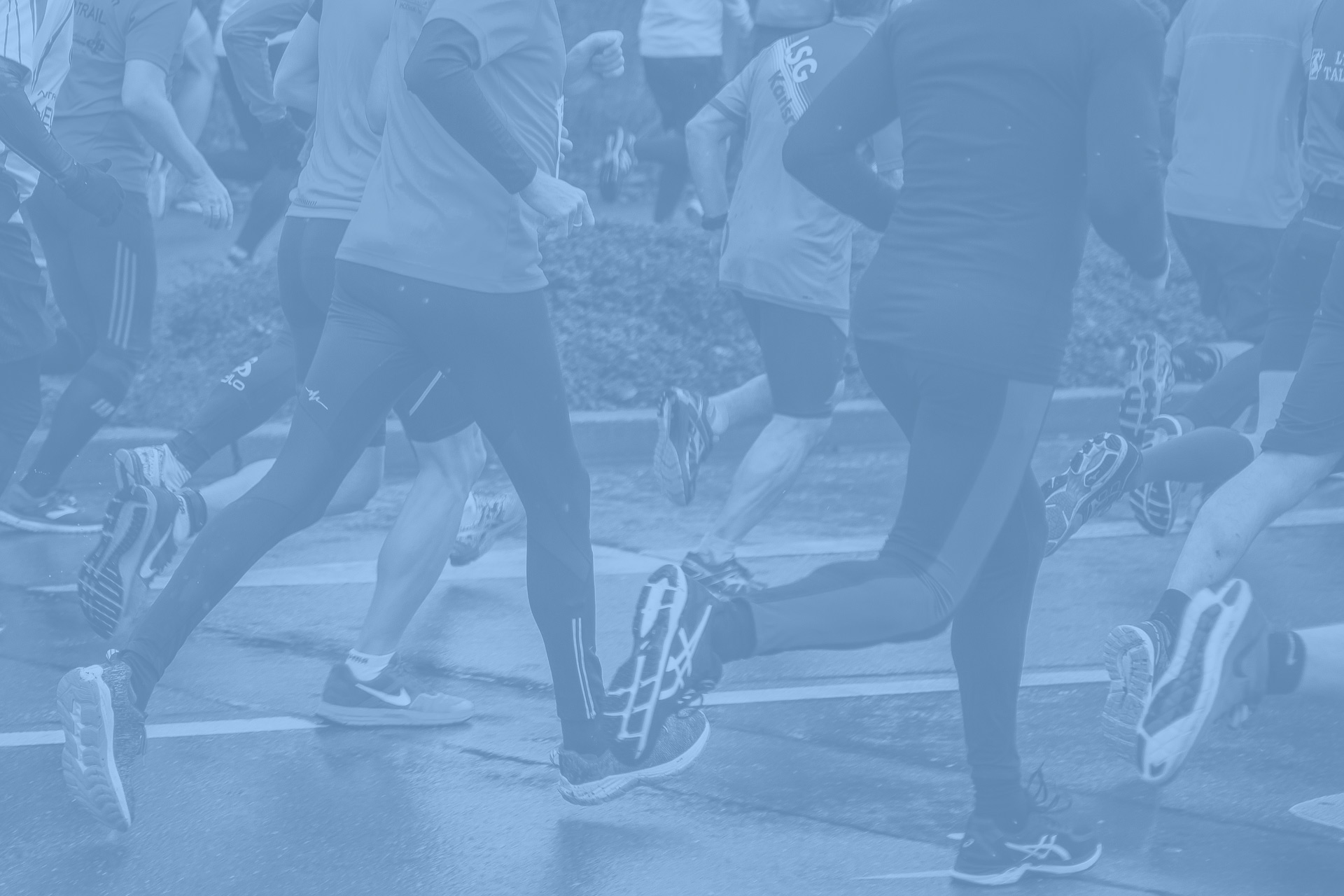 RUN
sept 16
2023
with a cause
The Alaska Men's Run is an annual event held in Anchorage. This event is the one of the oldest activities within the State raising funds and awareness by using the race entry fees to fund educational activities, health awareness, promote early detection, and provide financial aid to men and agencies fighting prostate and testicular cancer.
The race was established in 1996. It is a United States Track & Field (USTAF) certified 5-mile run and 2 mile walk. This year our course will be in Kincaid Park!
Participants may choose to run or walk. Events are open to men, women, children, and families. Teams and members of our Military are encouraged to join.
For over two decades, the Alaska Men's Run has been generously supported by our community. Our heartfelt thanks to our sponsors: